This page lists major contributors within the field of software supportability and/or reliability. We will include here all persons that have had a significant impact in the field of software supportability and/or reliability. Please notify us about other key people, as well as how to get their profiles.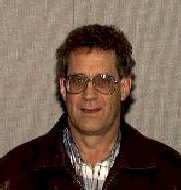 Dr. Peercy is the chairman of the Society of Automotive Engineers (SAE) G-11SW Software RMSL Committee developing International standards and guidelines for software supportability and software reliability. Dr. Peercy has numerous publications in software engineering areas such as software maintenance, software supportability, software reliability, and software process improvement.

Dr. Peercy has been a reviewer for several standards including the Ada language standard, the National Computer Security Center Trusted Network Evaluation Criteria and various IEEE standards. He has taught short courses/tutorials on a variety of software subjects including software supportability, software reliability, Ada Programming Language, software logistics, and software computer security.

Dr. Peercy developed the methodology and software support tools for the Risk Assessment Methodology for Software Supportability developed for the USAF.
Dr Peercy is currently a Distinguished Member of the Technical Staff with Sandia National Laboratories (SNL) in Albuquerque, New Mexico. His duties with SNL include qualification of nuclear weapon and weapon-related software, development of software and system quality engineering practices, and assistance with specification of corporate policies on software that ensure adherence to National Nuclear Safety Administration (NNSA)/ Department of Energy (DOE) requirements.

Dr. Peercy received his Ph.D. in Mathematics from New Mexico State University in 1971 and his Bachelors in Applied Mathematics from the University of Colorado in 1966. Dr. Peercy has been an ASQ Certified Software Quality Engineer since 1996.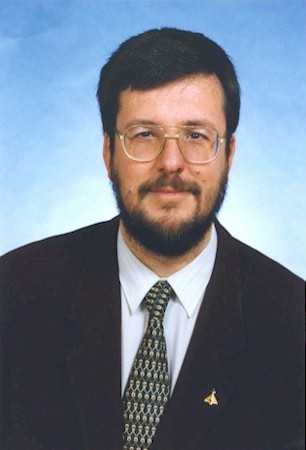 Mr. Somoza is the chairman of the Society of Automotive Engineers (SAE) G-11SW Software Supportability Subcommittee, that develops standards and guidelines in the field of software supportability. Mr. Somoza has also a certain number of publications in the fields of software engineering and software supportability. He has also taught courses and participated in seminars in the field of Integrated Logistics Support (ILS) and its application to software.
Mr. Somoza has been reviewer for several military standards and one of the main contributors to the (very few) civilian standards in the field of software supportability.
Mr. Somoza has been involved in the field of software supportability since 1991, being for over 10 years the Support Analysis for Software Manager for his company, and participating in this specialty in both national and multinational programs such as the EF-2000 (Typhoon) program. He designed the first software support oriented database at his company (CASAS), from which later his staff derived the global Data Support Analysis (DSA) database for the EF-2000 program. He has produced the very first overall process model for a software supportability process.
Mr. Somoza has participated in multiple international programs related to software since 1986, and has a wide experience in the development and testing of airborne software systems. Mr. Somoza works currently at the EADS Military Transport Aircraft Division as Head of Systems and Processes.
Mr. Somoza has a degree in Computer Sciences by the Polytechnic University of Madrid, as well as miscellaneous awards and recognitions from both military organizations and civilian institutions. He speaks fluently five languages.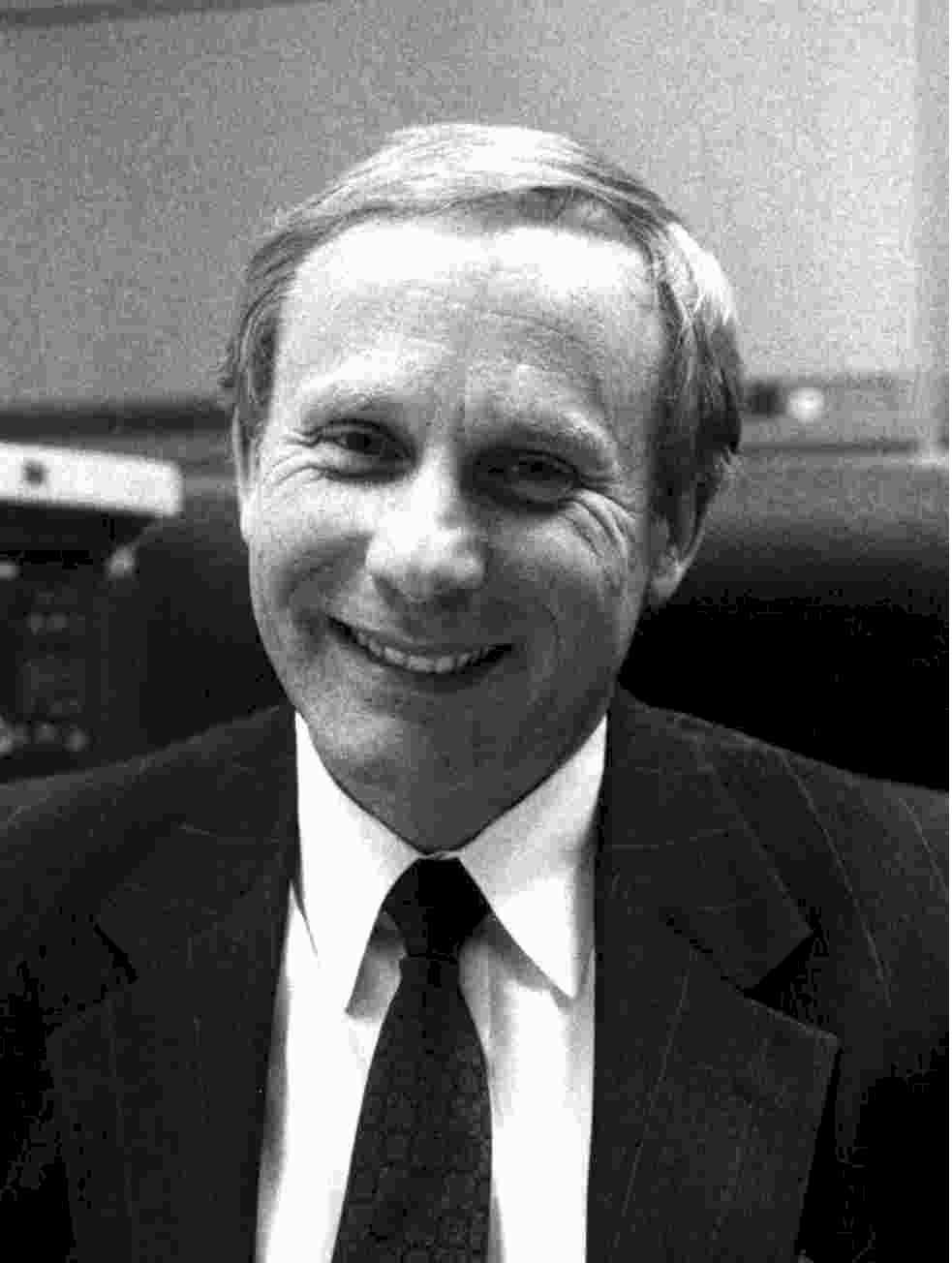 Dr. Keene is a Six Sigma Senior Master Black Belt at Seagate Technologies. He teaches Black Belts and Green Belts, mentors Black Belt projects and certifies new Black Belts.
Dr. Keene is a Recognized International Resource in the R &QA field. He is a Past President of the IEEE Reliability Society and received the 1996 "Reliability Engineer of the Year" Award. The ASQ presented Sam the Allan Chop award in 1999. He holds the office of Fellow of the IEEE, for his technical accomplishments. He produced eight video tutorials on different aspects of " Software Development", "Reliability", and "Concurrent Engineering" and he has published over 150 technical papers and book chapters. For the past five years he consulted on software reliability and safety aspects on a new FAA flight control system. He completed a Rome Laboratories Air Force contract to develop a new System Reliability Prediction model. His main focus for the past 15 years has been in software and system reliability.
Dr. Keene has worked or consulted with Bendix Radio, NASA, IBM, Loral, Lockheed Martin, Storage Technology Corporation, Hughes Aircraft, Raytheon, and Seagate Technologies. Sam's strengths are a broad technical background, strong technical network, and excellent people and project facilitation skills. Dr. Keene has also taught at George Washington University, Prairie View A&M, and the University of Colorado. Plus he has taught numerous short courses on time management, creativity, problem solving, delegation, transformational leadership, as well as on reliability topics.
Education:
BS Physics - University of Maryland
MS Physics- Drexel University
MBA - University of Colorado
Ph.D. Operations Research - University of Colorado


Hopefully coming soon:
Joseph J. Potoczniak